People are confessing their favourite bizarre food pairings that will enrage you
Would you eat chocolate spread and avocado on toast?
We've all been there. In desperate need of a snack but with only the strangest things in the cupboard, a bizarre food combination actually works, and becomes a guilty pleasure.
British singer-songwriter Anne Marie started a flurry of food confessions by admitting that she loves the combination of avocado and chocolate spread.
I just made avocado and chocolate spread on toast and before u say ew please try it

— ANNE♥MARIE (@AnneMarie) August 18, 2018
Things only got stranger from there, with people joining in the conversation to confess the most unacceptable food pairings that they love.
Here are some of the best, which maybe you should try before you judge.
1. Would you give salted cucumber a try?
I got the weirdest look for eating cucumber with salt on it now everyone who's tried it is obsessed it's actually amazing

— Georgia ♥ (@_georgiawoods) August 18, 2018
2. Peanut butter and pickles?
Peanut butter and dill pickle slices. Yep. Game on. https://t.co/IvpIayMiqq

— TuTu Groovy (@tutugroovy) August 19, 2018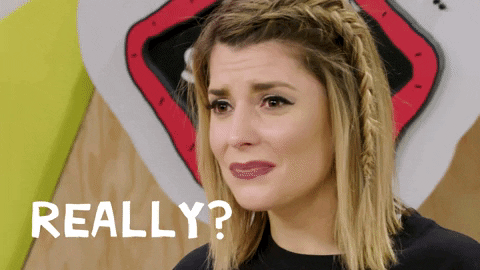 3. OK…
Carrot and ketchup is good too probably sounds disgusting but it's sooooooo good

— mols 🥀 (@purposebiebers) August 18, 2018
4. Would you dip your chips in a milkshake?
It's like when u dip fries in milkshakes, sounds awful but tastes amazing

— Georgia ♥ (@_georgiawoods) August 18, 2018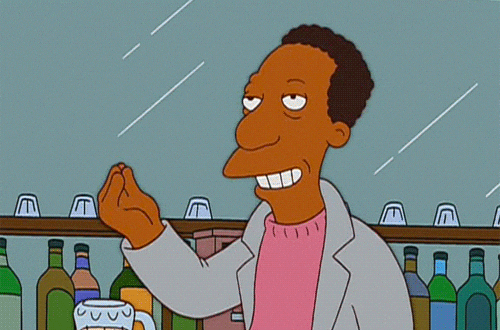 5. Is adding vinegar to baked beans wrong?
This is what I'm saying

but about baked beans and vinegar https://t.co/Bawvoxne4D

— Mitch (@mitchjaylineham) August 19, 2018
6. Somebody arrest this person.
that's probably so good! I eat Nutella with Salami and it's amazing but people who haven't tried it wont understand

— ℂ𝕙𝕚𝕚𝕚 🌺 (@bridgetssjones) August 18, 2018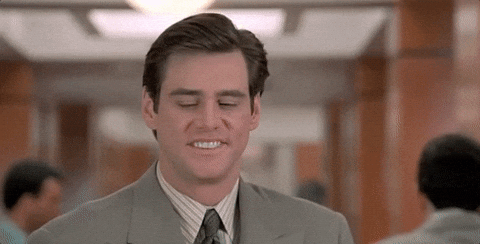 7. Apparently fruit jam and avocado is also great…?
It probably is cause I mean avocado with jam is amazing as well

— Monika (@monikaspvk) August 18, 2018
8. What?
Try real cheese with strawberry jam/jelly on toast

— ☕Kathleen☕ (@HippyRockChick) August 19, 2018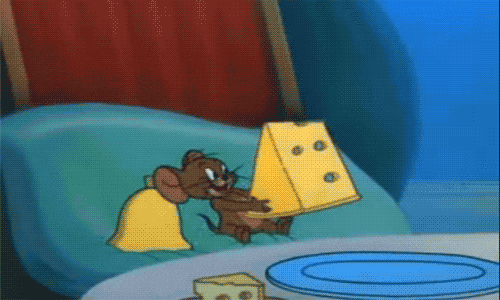 9. Should anyone ever eat tuna and mint sauce together?
Tuna and mint sauce (straight from the jar) … Thank me later 👌

— Jackie Taylor (@jactayfitness) August 19, 2018
10. Seriously? Cheese and chocolate spread?
You know what I spread nutella on bread and add some cheese, it's not eww; it's good.

— Ozge (@harryisthejam) August 19, 2018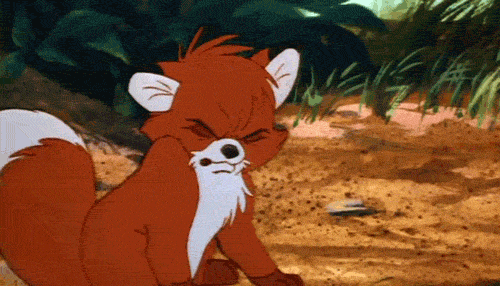 Press Association
!function(d,s,id){var js,fjs=d.getElementsByTagName(s)[0],p=/^http:/.test(d.location)?'http':'https';if(!d.getElementById(id)){js=d.createElement(s);js.id=id;js.src=p+'://platform.twitter.com/widgets.js';fjs.parentNode.insertBefore(js,fjs);}}(document, 'script', 'twitter-wjs');
(function() {
var zergnet = document.createElement('script');
zergnet.type = 'text/javascript'; zergnet.async = true;
zergnet.src = (document.location.protocol == "https:" ? "https:" : "http:") + '//www.zergnet.com/zerg.js?id=46430';
var znscr = document.getElementsByTagName('script')[0];
znscr.parentNode.insertBefore(zergnet, znscr);
})();