11 awkward things you've probably done if you're British
From queuing to mild tea addiction, here are the dead giveaways that you're talking to a British person.
Whether its being passive-aggressive on the train, or getting a sunburn at the smallest hint of nice weather, there are plenty of markers of British culture.
Reddit user Rumplemoveskins asked people on the website for the dead giveaways that a person is British, from tea drinking to queuing.
Here are 11 little things that just scream: "I'm British".
1. Awkward social cues.
2. A love of the annual two weeks of summer.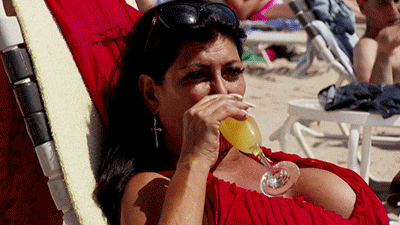 3. Excessive apologising.
4. Yep.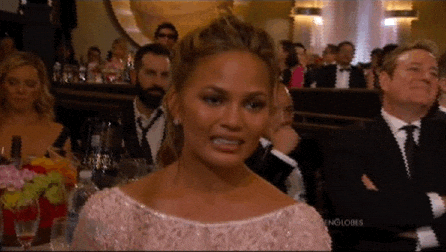 5. Chocolate prices always being on the rise.
6. Never using sun-cream.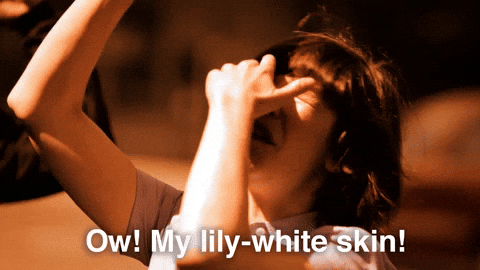 7. This greeting.
8. Enjoying the world's best meal.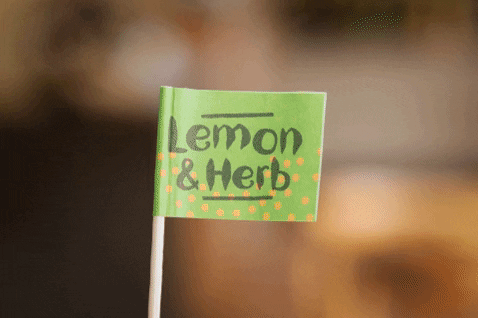 9. Never being able to escape from these adverts.
10. If someone only leaves one kiss, it means bad news. 11. Lastly, the peak of "lad culture".
Press Association
!function(d,s,id){var js,fjs=d.getElementsByTagName(s)[0],p=/^http:/.test(d.location)?'http':'https';if(!d.getElementById(id)){js=d.createElement(s);js.id=id;js.src=p+'://platform.twitter.com/widgets.js';fjs.parentNode.insertBefore(js,fjs);}}(document, 'script', 'twitter-wjs');
(function() {
var zergnet = document.createElement('script');
zergnet.type = 'text/javascript'; zergnet.async = true;
zergnet.src = (document.location.protocol == "https:" ? "https:" : "http:") + '//www.zergnet.com/zerg.js?id=46430';
var znscr = document.getElementsByTagName('script')[0];
znscr.parentNode.insertBefore(zergnet, znscr);
})();